Stingray Media Solutions
Targeted Display & Video
Reach the right people, in the right place, at the right time.
Targeted Programmatic display allows you to reach your ideal clients through banner ads with a robust network of brand safe and reliable websites. Maximize your return on investment by leveraging data and using artificial intelligence to refine your audience and optimize your campaign results on an ongoing basis.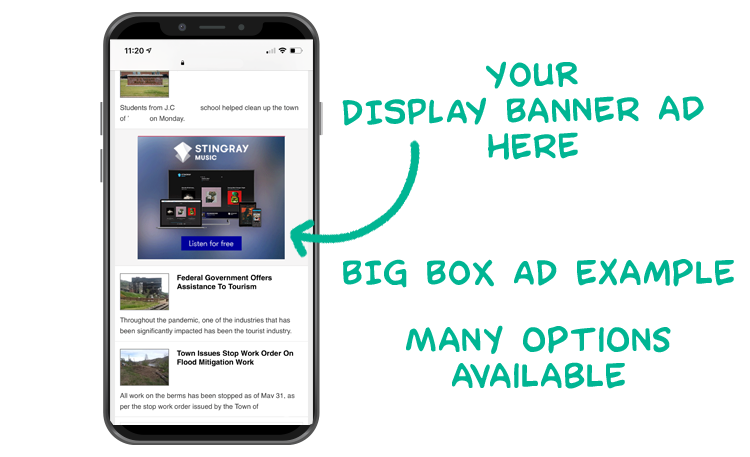 We use complex programmatic software, a proprietary reporting system, and a dedicated support team, creating a more effective and efficient spend of your advertising dollars.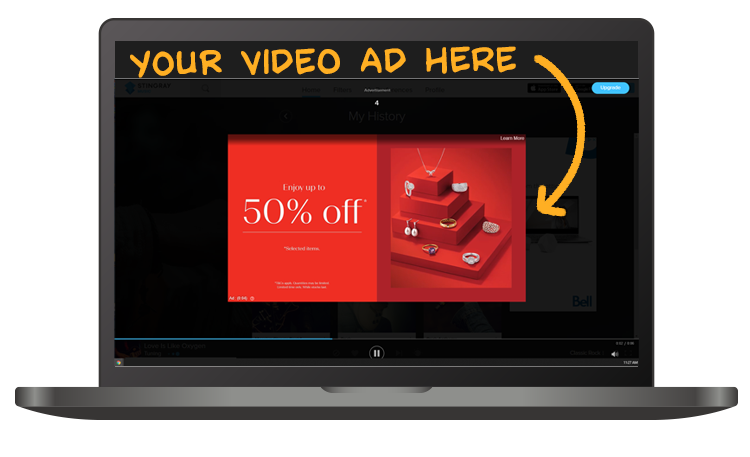 Stingray's Digital Video Ads combine the power of a machine learning algorithm and the efficiency of programmatic bidding, with the performance of premium content resulting in view and click-ability that other digital video options can't match.
We place your ads in the most contextually relevant environment.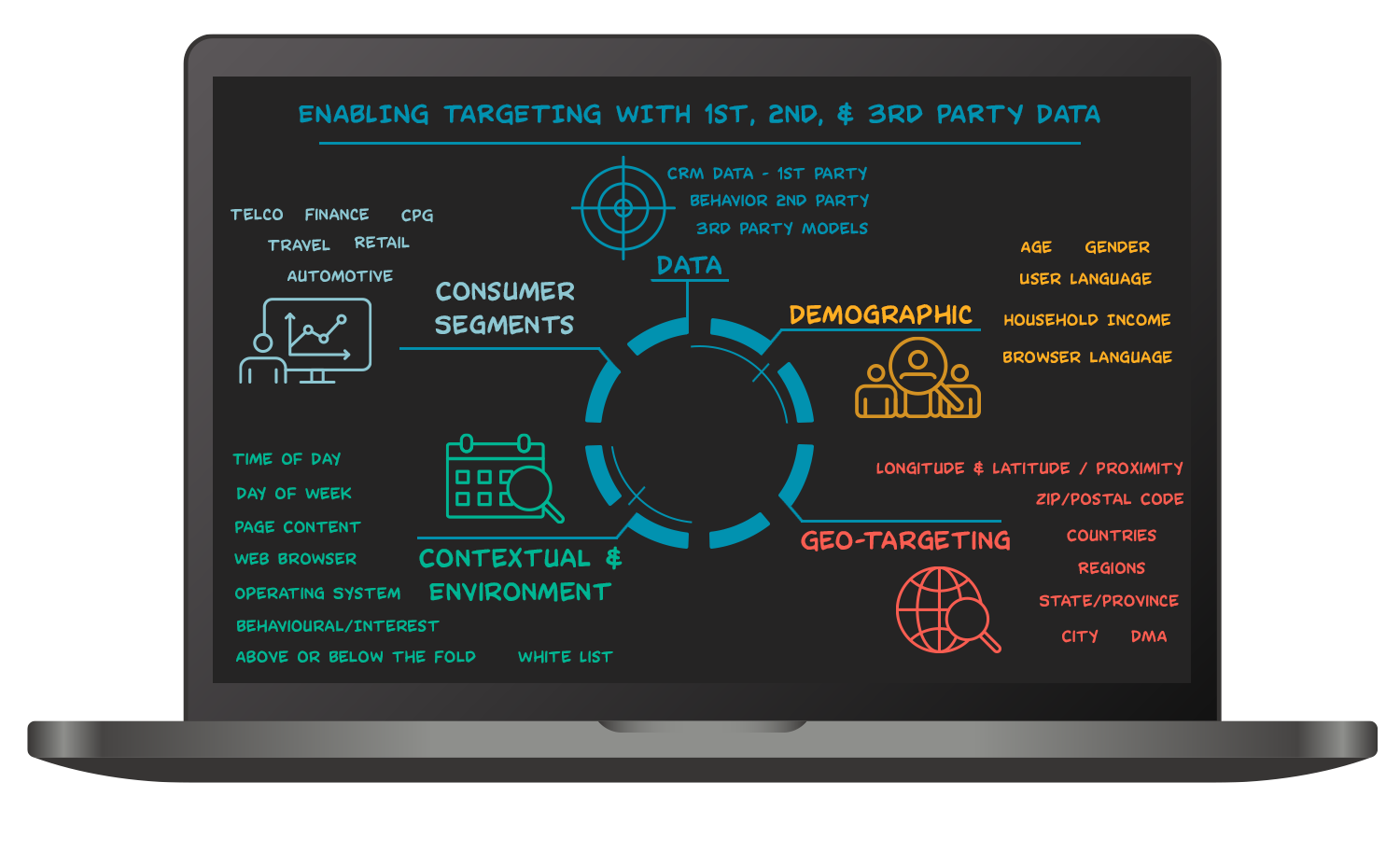 Target by age, gender, income, language, area
Stingray will look at past browsing history to find audiences that are interested in your product or service
You can target different demographics to reach all of your customers with our ability to run numerous tactics in a single campaign
Complete managed service with continual optimization.
Video, display, and digital audio advertising formats are available on the Stingray Digital Advertising Network reaching over 1M+ Canadian monthly active users across some of the world's most popular music-themed digital applications.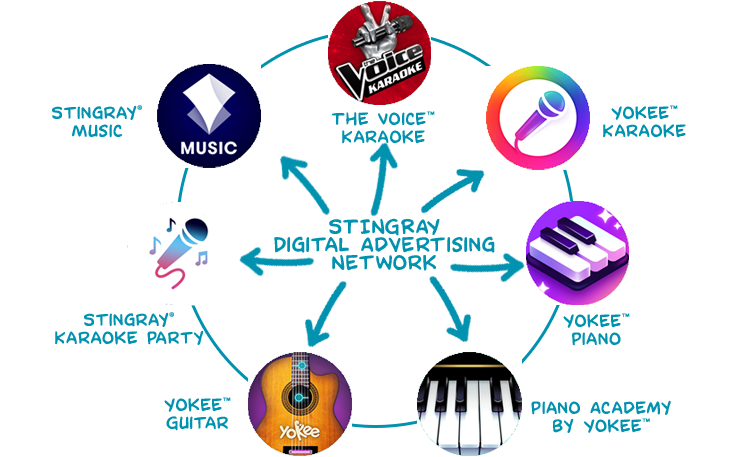 Let's Get Started
Ready To Make a Real Change? Let's Build this Thing Together!